Introducing
PensionX by Digital Deployment
We're the leaders in pension member experience
You probably know us by our parent company, Digital Deployment. We've been working with pension systems across the country for over a decade and are extremely active in the community. We are members of the Public Retirement Information Systems Management (PRISM) Association, the National Pension Education Association (NPEA), and the State Association of County Retirement Systems (SACRS).
From CalSTRS to NYCERS, we have enjoyed the challenge of creating robust self-service solutions that transform the member experience while making the lives of pension staff easier.
With PensionX, we're doubling down on our commitment to creating transformational Human-centered software that will create a brighter future for members and systems alike. See our inspiring products.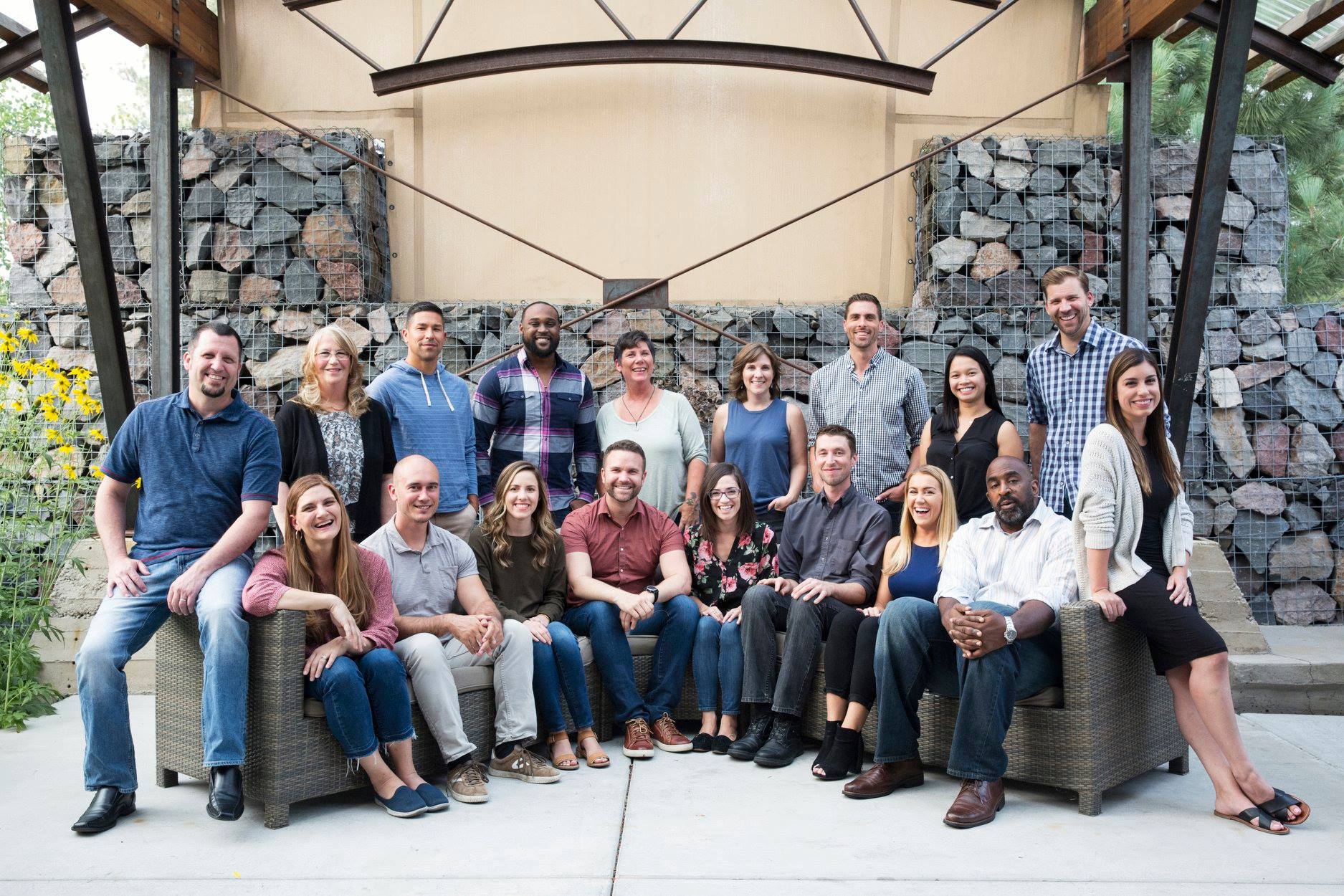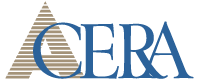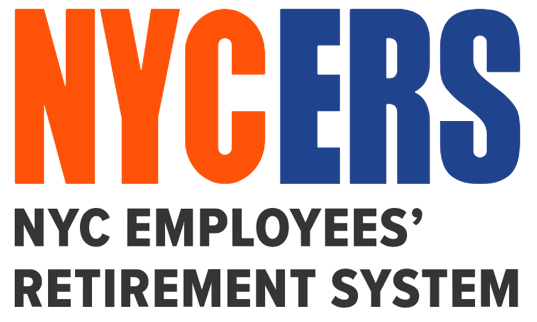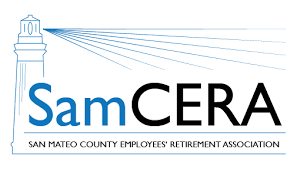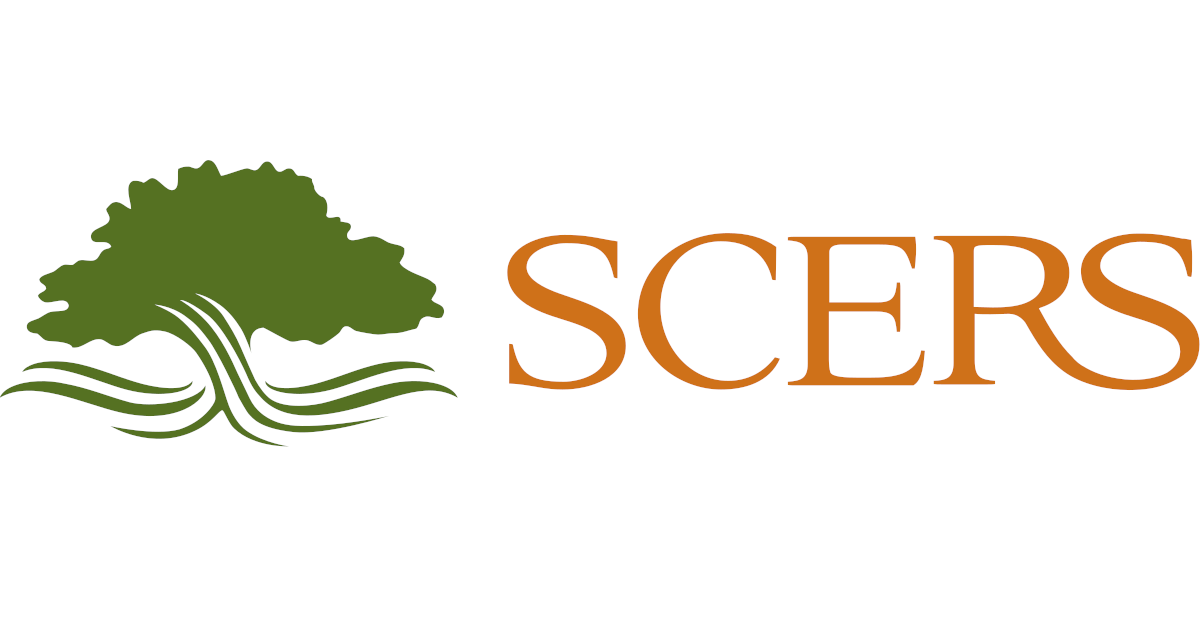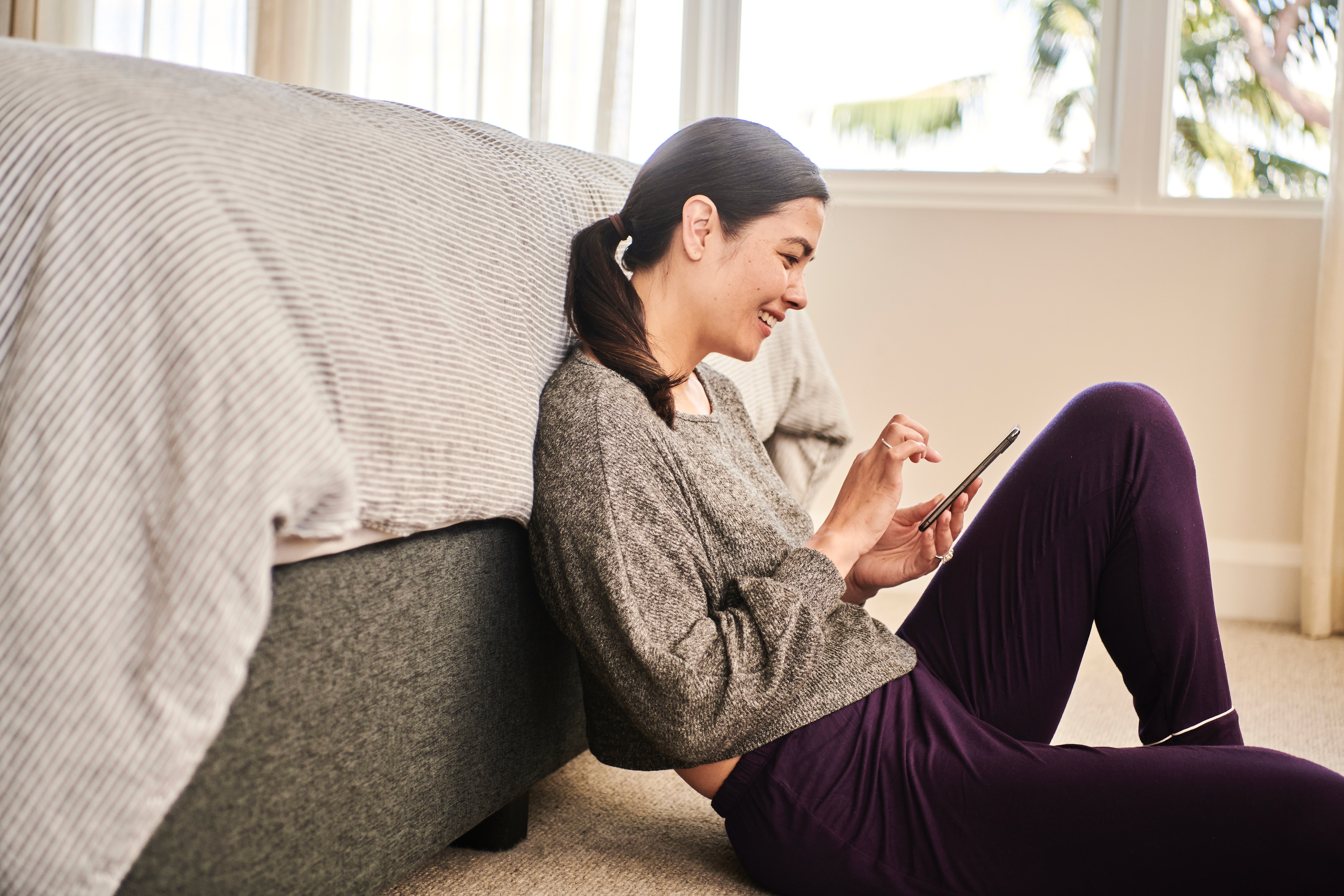 PensionX
Our Front-End Pension Platform
Transformational self-service that's innovative and sustainable
By pairing a holistic approach to member engagement with our years of experience, the PensionX Member Engagement Platform (public website, member portal, mobile experience) brings a new level of self-service that is integrated, predictable, fast, and easy to deploy.
For your members, this means an unprecedented level of convenience and engagement.
For your system & staff, this provides the time savings that will allow you to focus on the meaningful work that your members need rather than recurring surface-level requests.
For the board and the public, the cost-savings and value enhancement present an opportunity to show yourselves as responsible stewards of the fund and dedicated advocates for your public servants.